Software-based "Virtual Joey" client connects to DISH Hopper, making live TV and recordings accessible on PlayStation® platforms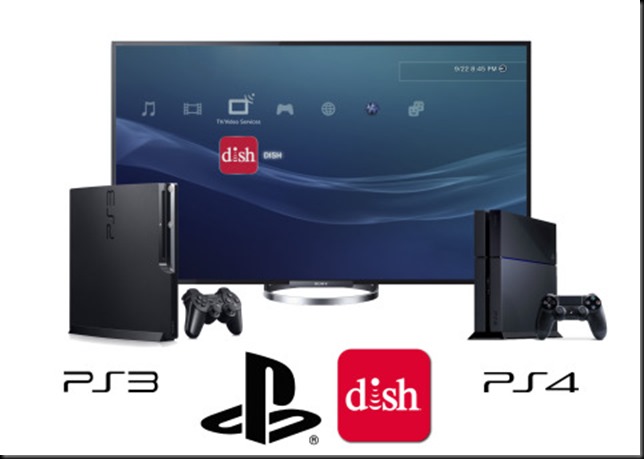 LAS VEGAS–(BUSINESS WIRE)–DISH Network L.L.C., a subsidiary of DISH Network Corporation (NASDAQ:DISH), today announced that it will be launching an application that gives customers control of the Hopper® Whole-Home HD DVR on Sony Computer Entertainment's PlayStation®3 (PS3™) and PlayStation®4 (PS4™) systems starting Spring 2014. DISH's Virtual Joey provides a nearly identical experience to the Hopper Whole-Home HD DVR's hardware-based Joey®, making live TV and recordings accessible on PlayStation platforms.
"We strive to provide consumers with the best TV experience and 'Virtual Joey' means DISH is delivering even more choices in how and where consumers enjoy their Hopper."
With millions of PS3 and PS4 systems in U.S. homes, PlayStation owners with a DISH subscription will be able to stay connected with their Hopper system via a software-based Virtual Joey client. Using a customer's home network, the Virtual Joey can connect wirelessly to the Hopper allowing for installation options where coaxial or Ethernet wiring may be difficult to access.
"DISH's 'Virtual Joey' brings the industry's most awarded DVR experience to millions of PS3 and PS4 systems already in American homes," said Joseph P. Clayton, DISH president and CEO. "We strive to provide consumers with the best TV experience and 'Virtual Joey' means DISH is delivering even more choices in how and where consumers enjoy their Hopper."